Happy children day kids ..Childrens day is a special day when we celebrate the innocence of childhood. Each child is special and unique. They are blessed with different qualities. Chacha Nehrus Birthday or the Birth anniversary of the first prime Minister of India Pandit Jawahar Lal Nehru is marked as the children's day; on 14 November each year.
Childrens day is celebrated with joy and enthusiasm all over the country. In fact, now the concept has gone abroad to many other countries as well. Childrens day 2020 this year will be on Saturday, 14th Nov
This special day has now been dedicated to increasing the awareness against child labour. The children and their parents are made aware of the basic rights of the children.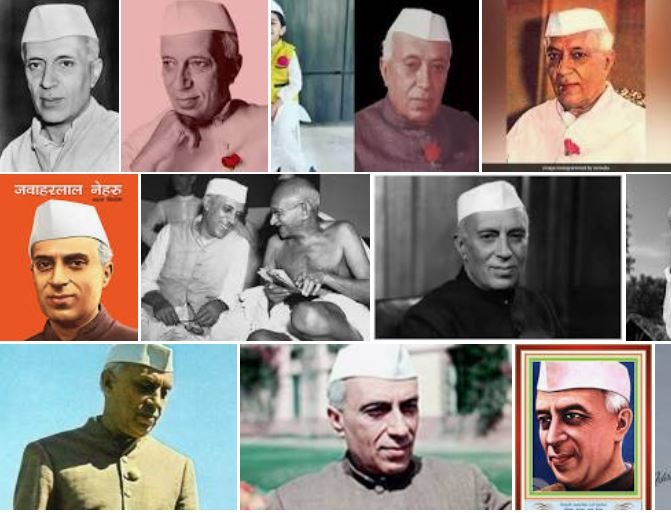 India is a developing country with a large population in the young section which also includes the children. As once Pandit Nehru had rightly said that the children are the future of a nation and it is the duty of the citizens to raise them right.
If we take care of our children, we are indirectly caring for our own future. This new generation is certainly going to grow up to rule the nation and take it forward.
If children are safe, then automatically our future is secure. They will go ahead and bring laurels in every sphere of life. They shall be making new inventions in the field of science and break records in academic as well as battlefield. We need to make these shoulders strong and firm to take the responsibility that the future beholds for them.
So, when did childrens day start?
As we know Pandit Nehru loved children a lot and he had faith in them to take our country forward. They are the future of a nation; wholesome nurturing of children can take the whole nation ahead in the correct direction.
After his demise in 1964 it was suggested unanimously to celebrate children's day on his birth anniversary each following year. India celebrates children's day on 14 November; while the whole world celebrates it on 20 November as decided by the United Nations.
This was to respect his love for the children and emphasise the importance of kids in our lives. He stressed on good education for all children and good grooming. They should have distinct personalities full of confidence so that they become leaders of the nation in each field. He had a firm belief; that to build a progressive nation one shall have to give ample opportunities to the young and children to explore and learn.
Children's day celebration ?
On this day the entire nation cheers for the children. Children's day celebration are grand .There are many shows organised all over the country. Schools and colleges too hold special functions for the children. At many places the teachers present dance and other forms of entertainment for the children.
They hold painting competition, essay competition, debates and so on. Some schools hold special fair for the children to have fun and frolic by arranging for games for them. There are food stalls as well.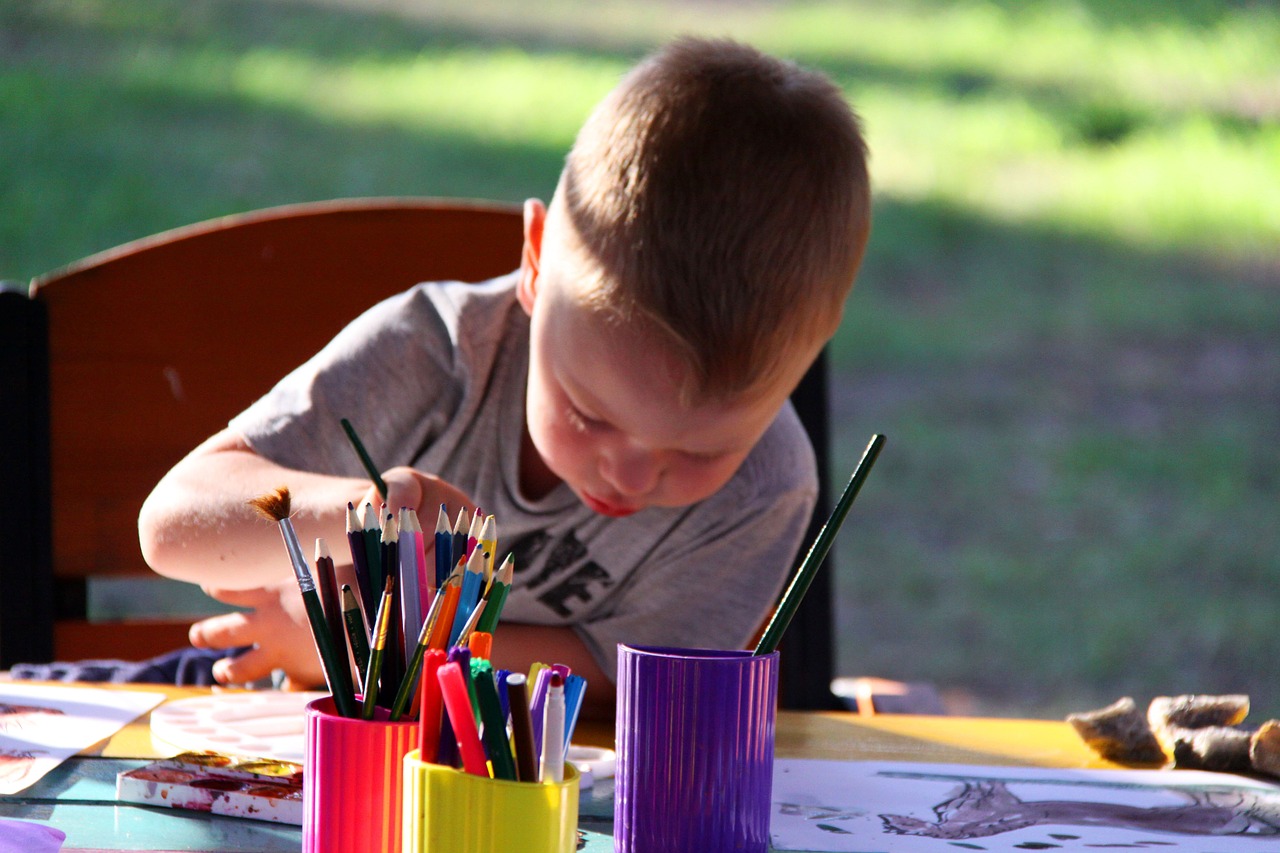 Many schools give food to the children and treat them with delicacies made specially for this day. Schools can arrange for day out for the kids to an adventure sports place or to place of historical importance and allow them to be themselves. It is a good idea to give them a break from studies.
Any special arrangements that can be done on Childrens Day?
Since we know that India has many under privileged children as well, who are not as lucky as the others. So, on this day there should be an effort to give these kids also good food and clothes.
We should try and include them in the mainstream and give them opportunity to brighten their future. Along with just wearing colourful clothes the children should also be given lessons useful in life. They should be given moral values by the means of plays and skits.
What can parents do for the children on this happy children day ?
First and foremost be thankful to god for his precious gifts to you. You must rejoice these bundles of joy. You can make it a special day for your kids by giving them new dresses, gifts, games or even organise a small party for them. Or take them for a picnic or movie. It should be a day that they enjoy to the fullest and cherish. If possible then in the society also a small event can be organised for the children to participate and show their talent of dancing, singing, recitation, mimic and so on. You must encourage your children to do more than just academics and go in for overall development.
---
You may also like : Toddler Yoga Poses
---
Visiting an orphanage on this day can be a good idea. It will not only show your kids what they have but also, they shall learn to value the things in life. You can encourage your kids to give their old clothes and toys to these children at the orphanage. They can also give their old books. You can give colours and notebooks to them so that even they can learn. The kids will learn many things when they mingle with these kids.
The children's day should be all about merriment of the kids. We must look towards them and learn from their innocence. We must try to imbibe the qualities of children like being pure at heart and not differentiating among humans. They never fear anything and are always ready to take up new challenges and new roles. We must become like them and give up all the unnecessary thinking and concentrate on the happiness around us.
Children's day must never be turned into an event of show off, how much we can spend. But we should try to find happiness in the small things around us. The least we can do is spend time with our children and listen them out.
Make it a special day for them and give them a chance to tell you what to do. Let them be the boss of the day. Agree with them on what ever possible. Yes, do not let them go limitless, just play along. You too can be a child with them and give yourself the happiness of being a child within.
---
So happy children day once again kids. Enjoy this day !