Friends are special to all. They are those people we choose to have in our lives and not pre-decided by any one or god. A true friend is a person who accepts you the way you are and cherishes your uniqueness, loves your madness and becomes a part of all the mischief with you. To all our readers – Happy Friendship day 2020.
A friend is always there to support you and also scold you when needed. They are our guardian angles. They are our blessing in disguise. So to celebrate such a special person and the bond you share there must be a special day. Friendship day is this special day to celebrate your love for your friend – Friendship day once again.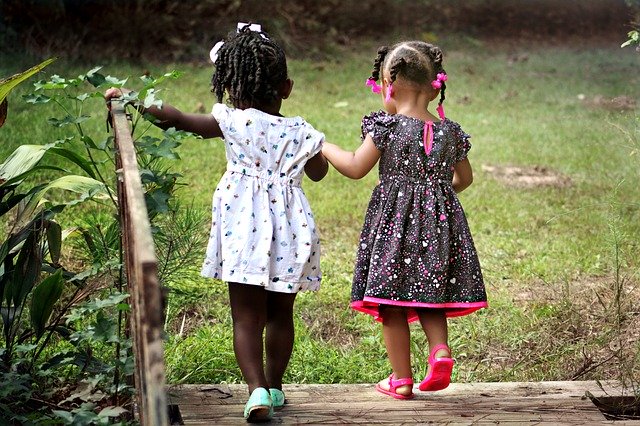 Friendship day 2020?
Initially friendship day was decided to be celebrated on July 30 each year with friends and family. This is a day one would love to spend with his friends for the whole day and have fun.
But mostly it would not be possible as it would fall on a working day. But eventually it has been shifted to the first Sunday of August so that everyone can enjoy alike.
No special need to take an off. Friends help you learn new lessons in life and take up new challenges. Your friends push you to the limits and make you excel in life. People generally meet up with friends and celebrate it. But now days it is better to meet on the virtual party and have fun while being safe.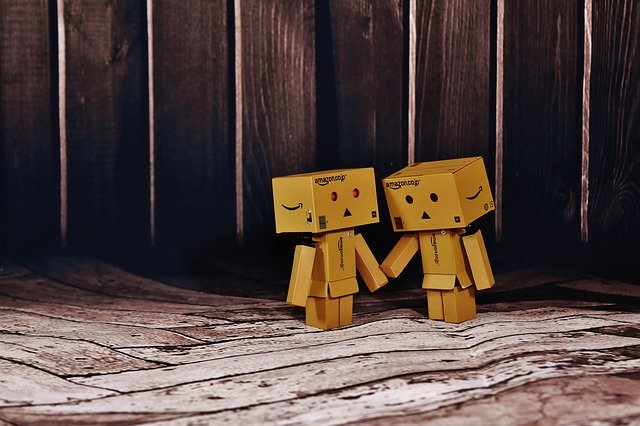 Who started friendship day
Joyce Hall, the founder of Hallmark Cards gave this idea way back in 1930. He suggested that friendships day be celebrated on 2 nd august. But since he was the owner of a card company everyone thought it was his business stunt and disapproved it.
In 1958 again the concept was reintroduced by Dr. Ramon Artemio Bracho on July 20 1958. He was having dinner with his best friends when he announced this in Paraguay.
Not much heed was paid. Then finally in 1998, Kofi Annan's wife (then the secretary general in UN) announced the global ambassador of friendship and Winnie the Pooh grabbed the position. He is a much loved companion for most of the kids all around the world.
International friendships day
All over the world the concept of friendship day was not accepted at the same time. So the day to celebrate is also different for many parts of the world. The countries like Bangladesh, Malaysia, UAE and India celebrate it on the first Sunday of August.
While; countries like Spain, Argentina and Brazil celebrate friendships day on 20 July each year. But it is interesting to note that a few countries celebrate it in 14 February or 23 July as well. However the international friendships day is dedicated on 30 July each year.
Activities for Friendship Day
Here are a few suggestions to make your friendships days special and remember able with your friend:
Making bracelet: the most lo0ved and common thing done by friends of all age and status it to make a friendship band or bracelet for your special friend with your own hands. This is full of all the love and affection which is missing in the market made ones. It displays the special bond without saying even a word. DIY is the best option as you can use anything available in hand.
Go out with friends: if it is safe and there is a favourite destination shared by your friends then you can go there and refresh memories and have fun.
Host a dinner party: you can call over your special friends and treat them with delicious food of their choice. You can also make it a pot luck party so that everyone brings one item and all can have fun together while chatting and playing games.
Watch TV or Movies: web series or movies are a sort after option. You can watch it with your friends at your place or even online.
Take a day trip: you can go out to a calm and cool place, somewhere there are very less people and have some quality time with friends and family while you do not have to worry about what others think about you. You can try out a new destination and enjoy the adventure with your friends.
Have an adventurous day: try a new activity which you would have loved doing as a kid. Try skating, cycling or anything that brings thrill and freshens up your childhood.
Go to spa: if you and your friend have a very hectic life style then take a break and go to the spa and relax together while you gossip and enjoy. The fragrance and the aura will set up a relaxed mood already.
Shopping: last but not the least you can always go shopping with your best friend and enjoy their opinion.
---
Gifts for Friendship Day
Now that you have decided how to celebrate do not forget to give your friend a gift to cherish this special day and remember you.
There are many options available in the market like the: personalized coffee mugs with a nice message or a photo. The shapes also can be unique. There are many online offers as well. So when they have coffee each day they will see your bright smile.
Looking for Unique Gift Ideas – Visit OpenGiftBox
You can also check these out:
You can also make a memory book and make a collection of all the special moments you share and club them in a single book. A card is always welcome; you can make one yourself or buy the one which expresses your feelings the best.
Chocolates are loved by all. They lift up the mood so you can gift these to make your friend happy. Flowers and cake are also a good option if you are both foodies. Perfume is an ideal gift to make your friend have a sophisticated gift to cherish.
Photo frames and soft toys also work in most of the situations. Apparels and accessories too can be gifted. You can choose whatever you like. But make sure your friend loves it and will surely use it. Do not give an addition piece of furniture or show piece. Keep in mind the choice of your friend. It is a special day for friends together, so it should be something that shall remind them of you. Hope you all have a great friendships day with your most prized possession, your best friends!
---
You may also like – Minion Toys