As a parent we always want to give our kid everything we can. A a softly illuminated lamp in our child's bedroom is something we as mothers will always love to have. These softly lit lamps look very impressive and definitely will make kid happy.
Hence, we have tried to list down some popular night lights available in market. Do check these cool ones out.
Cosmos Star Projector lamps
Projects night sky on the wall and ceiling of the room. Arouses the curiosity in the kids around stars and planets , the whole cosmos. There are many different types available in market with price starting below Rs 500 to costlier ones which has better color and quality and lasts long. You can check these out here – Elstars , Phonecase and many others!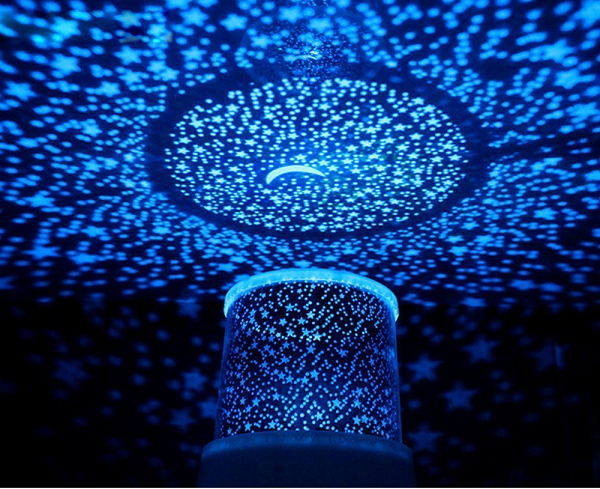 DIY Lights and wall sticker sets
These are 3D DIY stickers and walls. When you look at day time, it looks like a decoration and at night it just glows. Check this one out.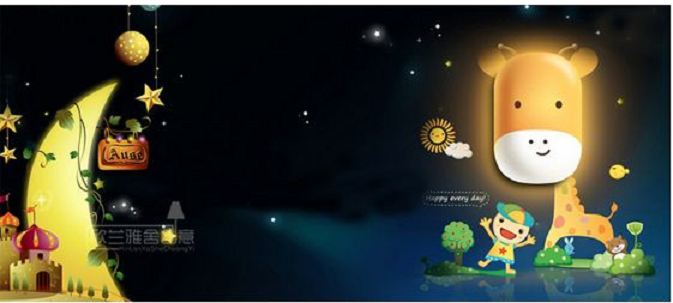 Madsbag LED Night Lamp – Globe Shape
A cool table side night lamp for grown up kids. Can be switched between multiple colors.  Check this one out from madsbag.
Rainbow night lamp
This one is also cool night lamp which gives a nice rainbow light at the click of a button. Check this from uncle milton.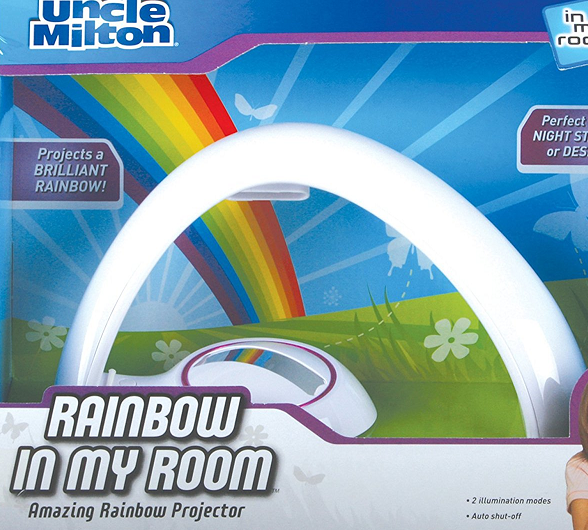 And last one which I liked most and got it for my kids is "Enem 3D Illusion Atmosphere Night Light Lamp". Many different color and many different models. It is actually a 2D lamp which creates a 3D illusion.
So do check these out. They look to be pretty good!
Cheers!
//natkhatduniya!