In the world of Marvel, one of the most lovable super hero's is Spider Man.. The spidy as he is fon dly called as. So lets talk about these Spiderman Toys – The most lovable super hero toys!
What makes him so popular… I guess it's to do something with the age. Spiderman is a young, closer to the teenager age and that probably makes him very much popular with this age group.
Though all Marvel Superhero's are popular and have a great fan following, if your child happens to be mad about spider man, below are some toys you can look at for gifting during his/her birthday..
Spiderman Mask:
Kids just love masks and if it is of their super hero, it's best. One of the best gifts for theme based birthday parties. You can buy it here: https://amzn.to/2GE9tcF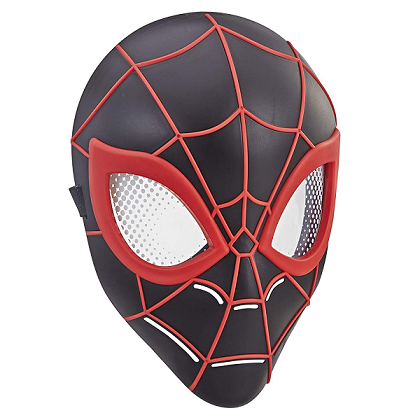 Spider Man Web Swing:
This is another great toy from hotwheels. Hotwheels is always of good quality and hence its a bit on higher side on price. But is a wonderful toy set and launcher game. The set itslef comes with spiderman character car, spinning web swing and bugle building. If the kid like hotwheels launcher games, getting this is a worth the money. You can get it here on amazon: https://amzn.to/2YAA14o
Lego Mighty Micros Spider Man Vs Green Goblin, Multi Color
Lego sets…. kids or adults every one … just every one loves Lego's. They are meant to be assembeled, played and then deassembeled .. a perfect toy for improving concentration and motor skills in kids. The toy we are talking about is the LEGO super hero set and makes a perfect birthday gift for your child. Get it here on amazon : https://amzn.to/2OFmnx8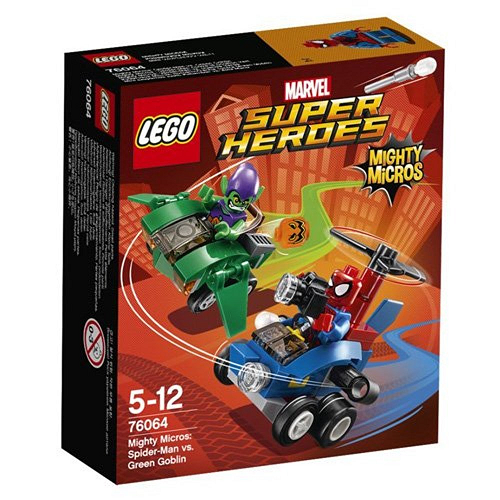 And why do we just think of gifting toys. Why not make the kids bedroom on spidy theme. You can look at various themed
Pillows
Bedsheets
Table Sets
Organizers etc
Check out this cool spidy pillow: https://amzn.to/2ymQj6v
Spiderman based organizers: https://amzn.to/3175vAQ
There are many more. Spider Man & Marvels have become an inseperable part of our lives today and have a lot of influence on kids. Good part is that they all teach kids to be honest and brave and hence its ok to fuel this imagination..
Have a good time!
Check out this another post on spider man toys!
Cheers!
kumar@natkhatduniya