Planning for a weekend trip with your little ones? A long drive you need to take. It can be a bit challenging. I have seen that they start loosing patience. Below 5 toys can be handy. Try them out.
Coloring Books
One of the good ways to engage kid in this age. Kids love colors. You don't have to spend a lot. Just by a good coloring book. Make sure that it has a lot of pages with variety of characters. In shopping malls we generally find books with 10 to 15 odd pages. Don't take that. Go to a stationary shop near our house. I am sure you will find some good one with 50 to 100 pages of characters. This gives kids a lot to choose from. If you are of artisitic type, may be carry a blank notebook, draw some characters and ask them to fill color. They will like that more.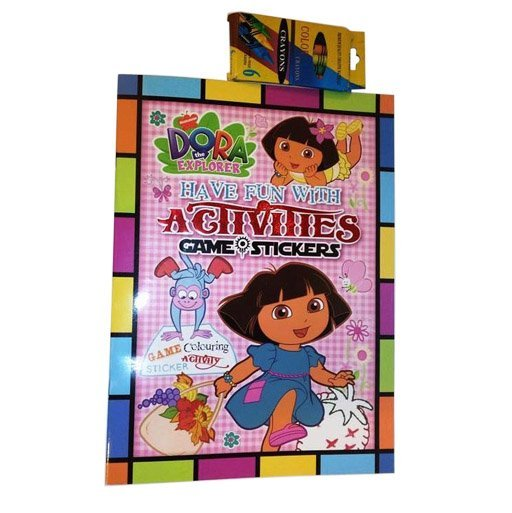 Sticker Books
Buy a cute sticker book. It enough to fire their imagination. There are various theme based sticker books. The ones from National Geographic are really cool.

Finger Puppet
Type of small puppets which can be worn on fingers and can used to tell some nice stories to kids. It will be a fun for them. More over kids also learn a lot through stories and there is no better time for this activity.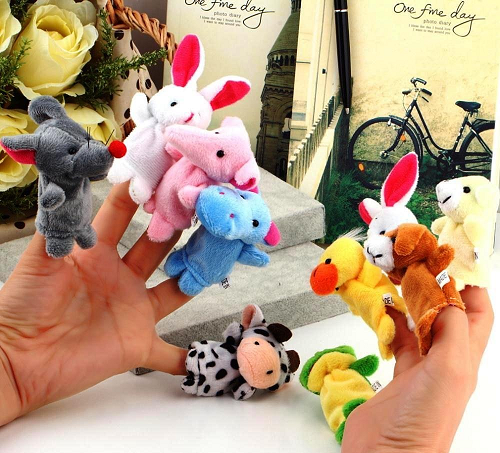 Stacking Cups
This is probably the most basic one, but most effective toys for a toddler or a kid. Specially if your angel is 1 to 2 years of age. They really going to love it. Make sure that you have it disinfected as well.
Kids tablet
How can a journey be complete with out kids tablet. Either you buy a good kids tab or have tons of app on your own ipad or tablet which can make them laugh. But this is a must in today's long journeys.
Do you have any experience to share. Do drop in your comments!
//natkhatduniya