Looking for a perfect activity for your 5+ year olds? Try DIY toys. DIY (or Do It Yourself) toy making is creating your own toy from anything.
You can use things from house or  buy a DIY kit from market and give it to kids to make their own toys.
---
Why DIY Toys?
So what benefits DIY Toys offer?
DIY Toys are fun
It is so much fun to find things at your home and turning them into some kind of toy. And kids are more innovative and creative in this. Have you not seen them using some old card board pieces to make something out of it.
Simple to complex – DIY Toys for all ages
just check in market and you will find many ready to use DIY kits from a simple kit to make a simple aero-plane to complex robotics toys. And this is kind of craze now. There are many startups which offer robotics as summer camp where they teach kids on how to make use of robotics and create something of their own.
Kids of any age – from preschoolers to teen will enjoy this activity. Give a pre-schooler a LEGO aeroplane toy and you will be surprised that they are able to do assemble it in no time.
We tend to under estimate their creativity.
Keep Kids Engaged for long
It can keep kids engaged for long and help them with improving their concentration. Kids have a tendency of not giving up. So this trait can be used to improve their concentration skills which helps them in long run!
Enhances creativity
It helps kids think creatively. And this is one of the most important benefits. It helps them to be more innovative. It helps them with their brain development.
Give you some fun times with kids
This one I like the most!
Most important, it gives you an opportunity work engage with kids by doing this activity together. It is a real fun and motivation for kids if you help them create something interesting out of nothing.
Use as School Project
Also it can used as their project work in schools.
---
There are many DIY toy ideas which you can explore over internet. Ranging from simple home made toys to more complex once from kits available in market there are plenty of options.
The aim of this post was to intiate you thought process on DIY toys. In future posts we will try to provide DIY options. Many of you would have already given such toys to your kids. For example some of the popular 3D home kits like below.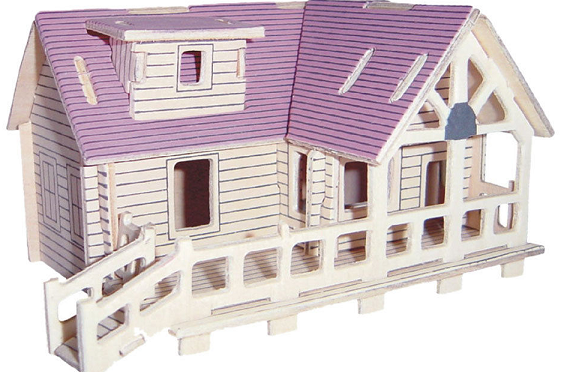 Or DIY drone toys / helicopter toys like below
Or Mechanics DIY kit like below.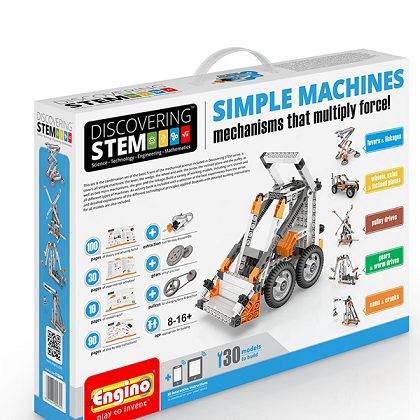 There are plenty of option from brands like Lego, fatbrain, funskool etc.
But then there are plenty of option which you can do at home, recycling existing items at home. We will cover them in our future posts.
Hope you liked this article DIY toys. Do let us know your comments and feedback!