Today let us look at some good toys for kids around 10 years of age. As a parent we tend to decide what to get for our kids, but not when kids grow to this age. They have their own choices. So I am very much sure that you will not get much choice to decide on when you are buying toys for your 10 year old.
But still let me try to list some toys which can form a perfect gift for your grown up child.
Guillow's Airplane Design Studio
Kit comes with over 35 parts (balsawood wings, tails & bodies, plastic parts, rubber motors, etc). Simple to build and fly. Also helps generating kids interest towards aeronautics and engineering. Available @ toychamps.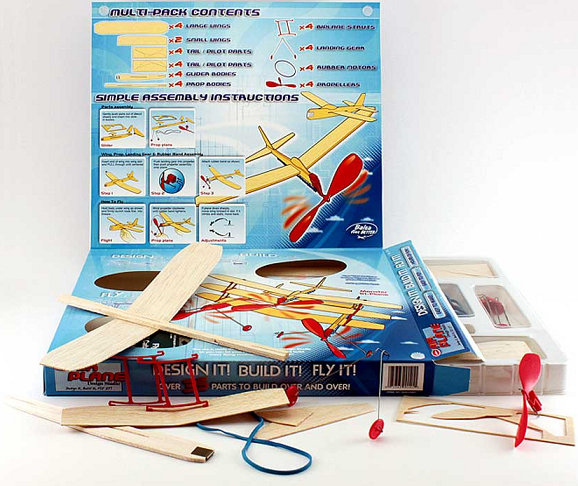 Ekta 14 in 1 Educational Solar Robot DIY Kit
This is another very cool DIY kit.
A very innovative solar science kit. It as 14 different working models.
It encourages children to be more creative and innovative. They can male 14 different mini solar robotic toys. It's really cool and fun for kids. try it out.
Available @ firstcry.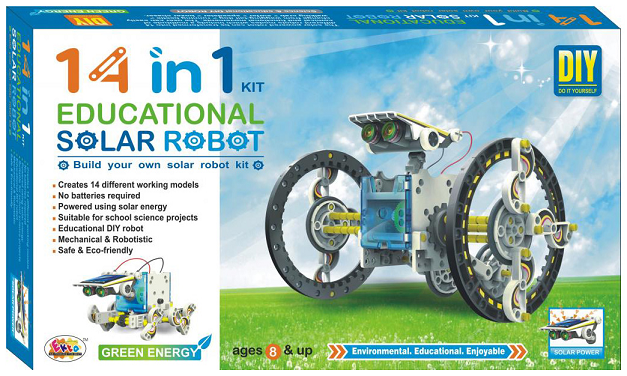 Funskool Game of Life
A cool game from funskool. It is a classic board game which breaks down life into choices. Do good and earn points. Accumulate the points for a good retirement. A nice game to teach good values to children. It is a nice family game. Try it out. Available on amazon.
Small World Toys Hair Flair Beaded Beauty Kit
A very nice gift for your little angel. She can design her own unique hairstyles with beaded braids. There is also a hair styling guide available with the kit. This product is imported and I see it available on Amazon.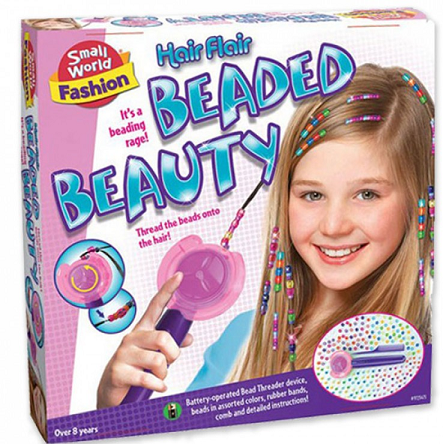 Ravensburger Puzzles Beautiful Princess, Multi Color (150 Pieces)
This is a puzzle toy for your little angels 8 to 10 years olds. Piecing together various shapes and sizes to discover a bigger picture. Create adorable artwork and high-quality, kid-proof construction. Becuase of bigger pieces this ensures a frustration-free introduction to puzzling. Available on Amazon.
We hope you will like our suggestions. Do send your comments!
//natkhatduniya