With advancement in the technology of mobile devices, we have new ways of engaging kids. And that is good.
In our times we used to have Slate and chalk. And they still exist. But lets look at apps which are available on android market place and are popular among kids.
Below we are listing down 5 popular apps on Android devices which we think, you should try.
Kids Doodle – Color & Draw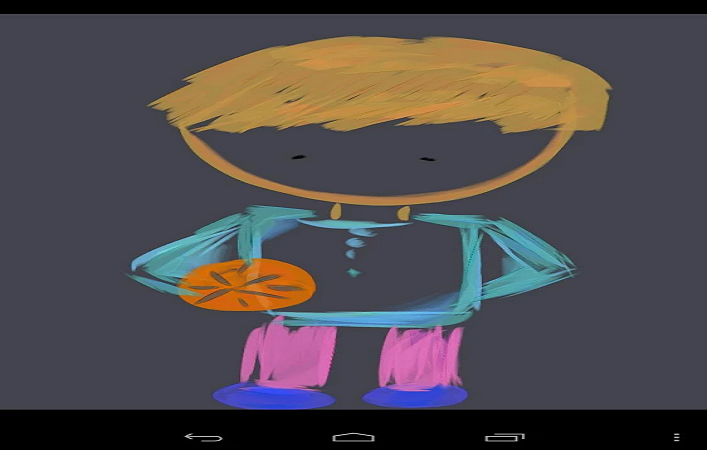 Kids doodle is one of the most popular drawing apps for kids. Has some good features as below
Possible to paint on canvas and photo both
Bright colors which attracts kids
Built in art gallery
18 brushes for various tasks like crayon, glow, neon etc
Built in doodles
Playback drawing as movie
Share by Facebook/Twitter
Link on android store =  click here
PicsArt Kids – Learn to Draw
A wonderful app for kids for drawing. This is also another popular app on android platform.
The best part is that this app has 2 modes. Drawing mode and Coloring mode.
Drawing mode gives a blank canvas where kids can do any sort of drawing. It just lets kids explore their imagination
In coloring mode, kids can choose one of the many available template and can start coloring it.
More templates can be purchased from the store
Different brush sizes and colors are available
Link to android store = click here
Easy Drawing for Kids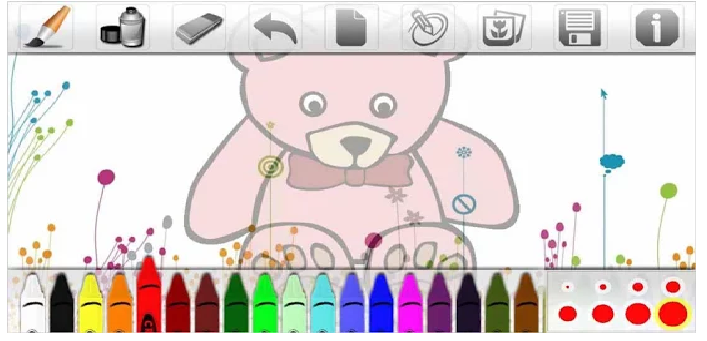 This is another cool app for kids. Not so complex. It is more like a teacher and can be used to teach drawing lessons to kids.
Contains ready to use drawings. Cars, toys, flowers, cartoon characters etc
Not very complex. That is, it is easy to use. Simple steps
Blank canvas which lets kids explore their creativity
Link to play store = click here
Kids Paint Free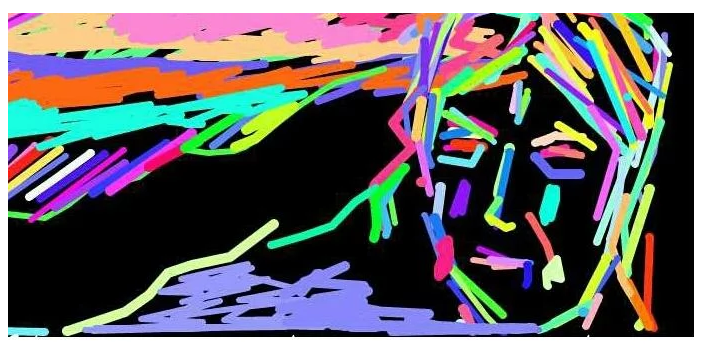 This is again a quite simple but popular paint app.
Has a very good no. of installs.
Completely free. No in app purchases
Simple, interesting and fun for kids
Take picture, import photo, save to photo gallery, send to your friends, or share the drawing with the world on Facebook and more!
Link to play store = click here
Kids Coloring book: Princess
This is specifically meant for our little angel. Perfect for your little girl. It is more of a coloring game. Below are features
50 coloring pages
Create own color combination
Coloring books have simple and easy to use tools
Share the creation with family and friends on Facebook and twitter.
Link on play store = click here
===================================
Apps are a nice way to engage kids. Comes in handy when you are on travel. It is also a good learning tool and helps kids improve their creativity. We have used these apps ourselves and found these apps quite good. Not only from kids perspective, they liked it, but also from performance point of view. Atleast on Samsung and Motorola devices on which we have used these apps.
So go ahead and try these out. There may be other apps in this category which you would have used and found better. Please lest us know and we will try to check those out.
Have a nice time!