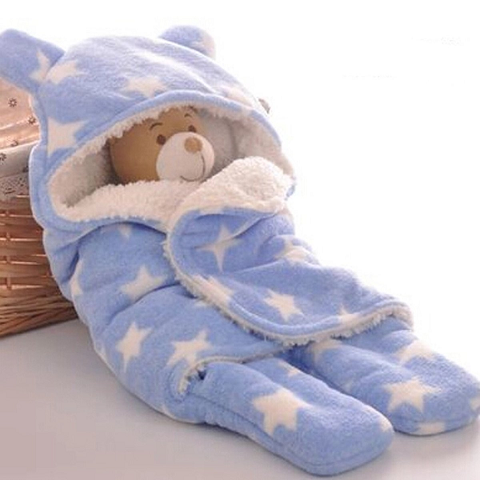 Babies bring a new joy in our lives and everyone around us.
Did you just hear the arrival of a little angel in your family or in your friend circle and want to visit the little one at the earliest. And of course you do not go empty handed.
There are lots of gift sets available in market starting from daily use items from baby product manufacturers like jhonson & jhonson and others. Then there are cloth set etc.  We generally do all this shopping in a hurry. But if we spend some time, there are some very good options available both online and offline stores.
Below simple and cute looking ones are my favorites.
New born baby fleece
Gift the little angel a skin friendly, light weight and colorful fleece.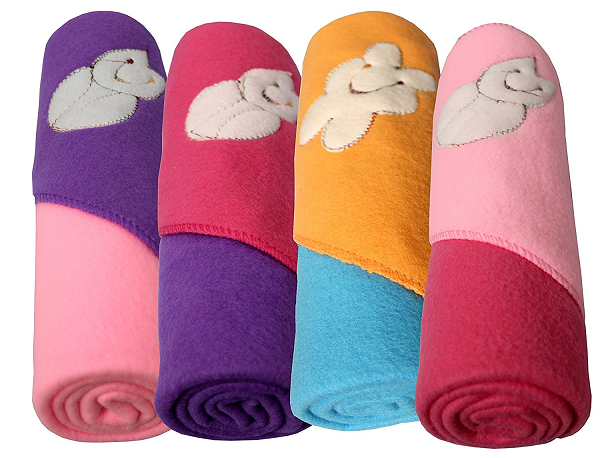 Toddler Mattress
Then you can gift some nice toddler mattress. It can also have attached mosquito net. Make sure that you get one with a good quality cotton fabric.
Sleeping bag for babies
You can check out few sleeping bags for babies. Specifically in cold weather conditions these are very handy.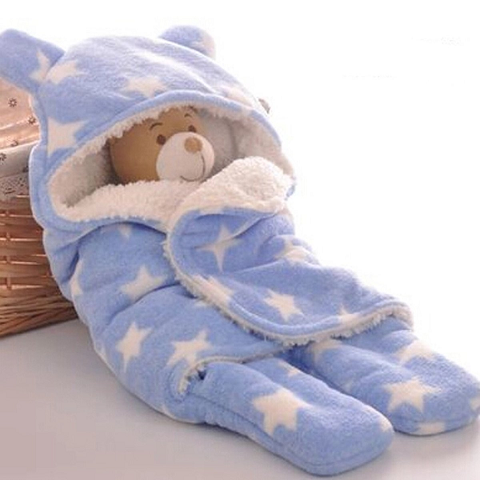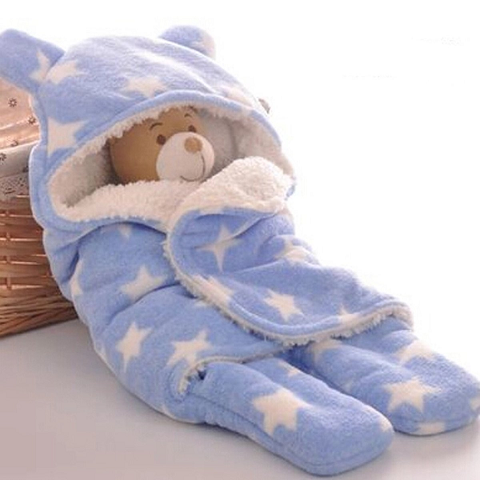 Hooded Blankets
It can not be more cute than this. Made up of soft material and in bright colors, this makes one of the best gift items for a new born.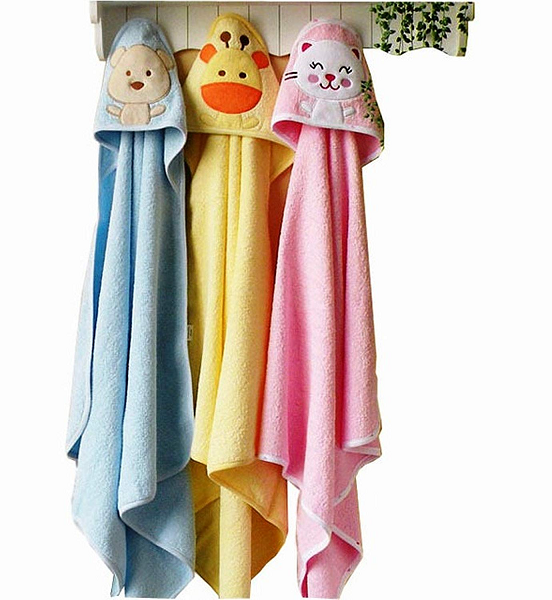 Baby Bather
Baby bather is of great help for all new mothers. new borns are delicate and hence we need to make sure that we buy one which is made of premium material, non toxic, anti skid, easy to fold, comfortable seating etc.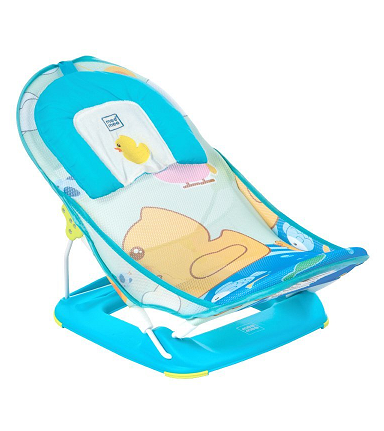 Check these out on amazon and other websites!
[amazon_link asins='B073768SJ4,B01C9OACJS,B01C9OA6Q2,B078MYV86Y,B074X2SXWJ,B0721F9MZ3,B075ZXNWB7,B0797R5QDK' template='ProductCarousel' store='010c7-21′ marketplace='IN' link_id='952db265-a540-11e8-a8da-3f004440d60b']
Have a good day!
Lata!
1,583 total views, 4 views today