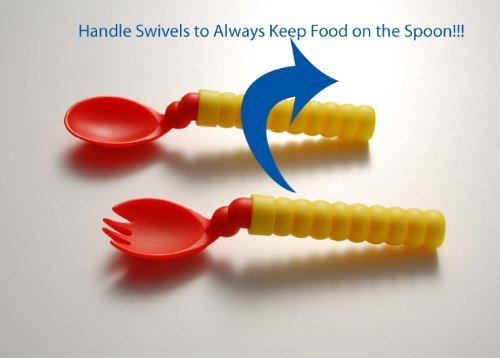 Came across this from one of our friends visiting from Europe and found this very interesting and useful. Hence thought of writing about it.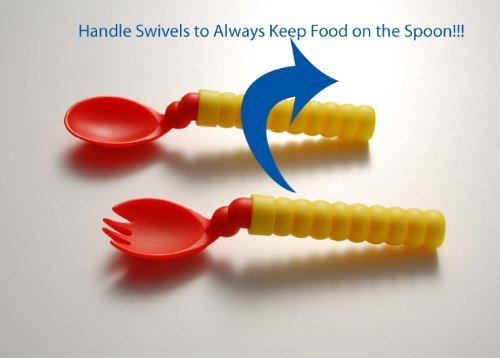 While feeding there child, they had a spoon which was spill free. This looked a bit interesting to me. Our kids are grown up now and we don't need spill free spoons any more, but kids who are just learning to eat by themselves, this comes handy.
How it helps?
Self-leveling spoon is designed for children who are learning to self feed
It prevents spills by ensuring the spoon remains parallel to the floor
Was wondering why we did not had such things when we were young and our kids were small .. 🙂 Anyway I searched on internet and found that these are available in India on almost all the e-commerce sites like amazon, flipkart, first cry etc..
[amazon_link asins='B00EUS4QVW,B01C8JZROO,B06Y4S52HY,B0758YQ9W1,B01JIB70DG' template='ProductCarousel' store='010c7-21′ marketplace='IN' link_id='698d9c93-7e03-11e8-8e1e-b929b8316741′]
1,176 total views, 2 views today