I have talked about fidget spinners some time back in one of our reviews –  Fidget Spinner – Is it worth the craze?
I am still of the view that its not a bad toy after all. It is definitely an interesting toy. As I said before, we just need to make sure that it is used in the right way.
The initial fidget spinner designed was one with 3 edges, but now they come in various shapes which are quite interesting! Listing down few which I found on various shopping sites and stores!
Some cool fidget spinners
Premsons Fidget Spinner 608 Four Bearing Ultra Speed Tri-Spinner Hand Spin Toy – White + Black Wing Bearings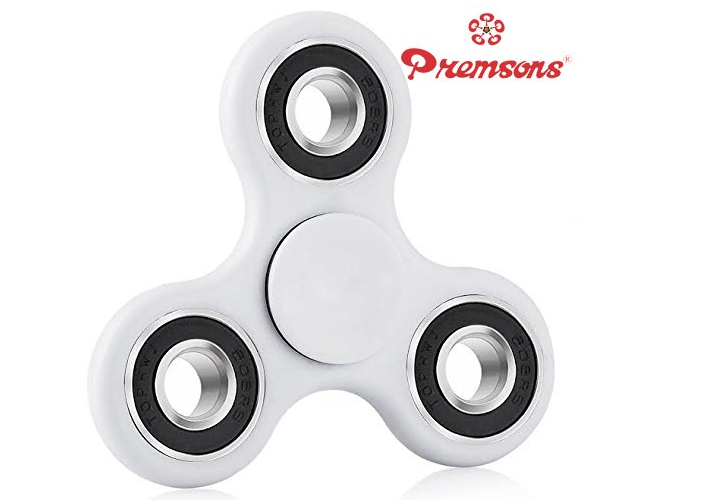 Captain America Shield Metal Hand Spinner Fidget Stress Reducer Anti Anxiety for Children / Adults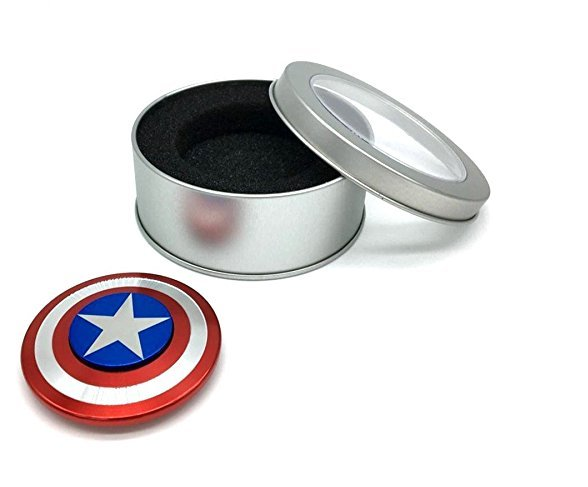 Metal Fidget Spinner – More that 3 heads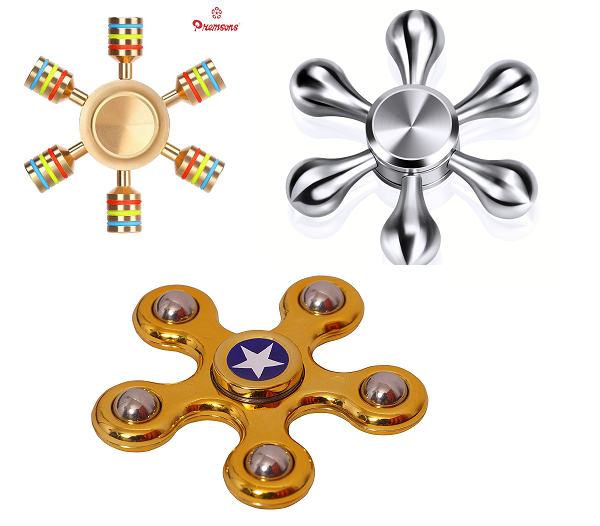 Magicwand Fidget Spiderman Hand Spinner
There are many more, but above are quite popular!
Cheers!
SKumar / Natkhatduniya
2,519 total views, 2 views today