Every body remembers Chitti from Rajnikant's famous movie "Robot" ( "Enthiran" in Tamil). Well Chitti was a very advanced robot, but the point is that robots do generate lots of interest because of their ability to interact. Interact with us and the environment around. And this creates certain excitement around this concepts of "Robots". They are loved equally by kids and adults. Hence there are many popular movies in India and abroad like Robot, Ra-One, I-Robot etc.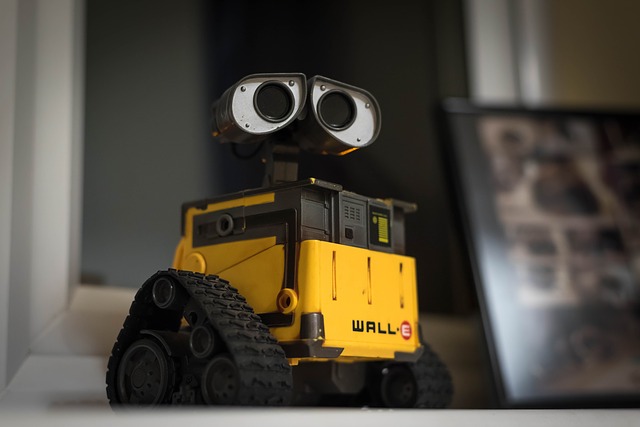 Robot toys can  be one of the best learning toy for your kid. These toys can be as simple as a robot puppy to complex do it yourself kinds of robot toys for grown up kids.
With their flashy lights and features like ability to dance to different beats of music, make different facial and hand expressions, they impress the kids.
And robots with advanced feature like coding the robots to perform different tasks helps youngsters learn how to do simple programming.
One of the best reasons for giving kids a good robotic toy is that it helps generate interest in science and engineering. But we have to make sure that we give kids the toy a dose of imagination and keep them interested for long. It should not happen that they play for a day and then keep it aside.
So robot toys have a good learning potential. Make sure that you select them in such a way that they keep your kid interested in them for long. I will leave you today with this thought. Let's try to review some DIY kind of robotic toys in next post.
Any comments?