Why kids friendly search engine? What is the need?
Today kids are very net savy. They very well know what google is and generally use it quite well. Many of grown up kids are also aware of other search engines. However as parent we are quite worried about what is the content presented to them. Content should be safe and relevant and hence kid-safe search engines are a safe bet.
While its not that these search engine filter 100% of results but they are generally safe in content delivery. These are mostly customized google search. But nevertheless lets looks at couple of options.
https://www.kiddle.co
This site looks quite good. We did some search on this site and found it very good. The results are kids oriented and have other visual considerations like large fonts, image display , big thumbnails, large fonts etc.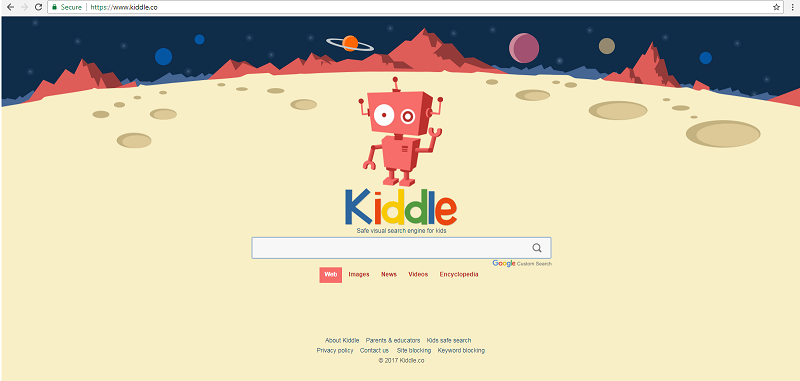 http://www.kidrex.org/
This is a new one, but again google custom search. It describes itself as a safe search for kids by kids !! It is again powered by google custom search and uses google safe search technology! Also the site claims to maintain its own database for inappropriate website, keywords etc.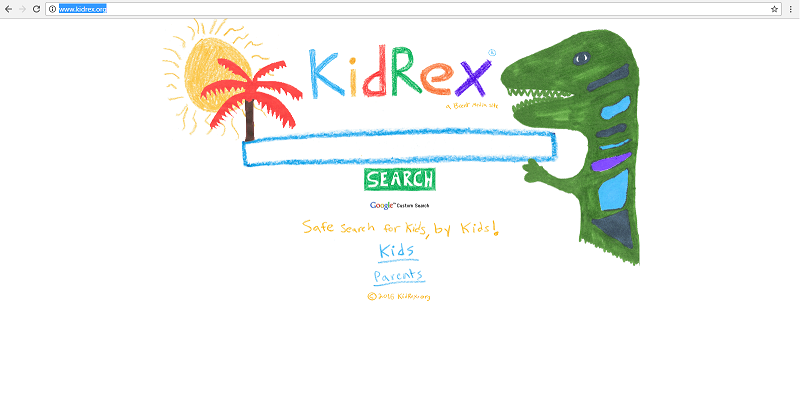 https://www.kidzsearch.com
Another website which is kids friendly. It has good way of representing information as thumbnails. There is Kizsearch app which is available for download. KidzSearch provides an easy free solution for safe internet usage when kids access their computer or mobile device from any location. Parents can make sure that kids use this search engine.
There are couple of more, but above three looked good. So do check these search engines!
-skumar
[amazon_link asins='B01JM4D7VI,B00S8IGQGI,B016D6F0TU,B00KPBBJ3G,B01N6M4D87,B01ANPG83E,B071J2PV3Z' template='ProductCarousel' store='010c7-21′ marketplace='IN' link_id='16f7fae6-919e-11e7-ada3-eb3d526a14c6′]