We want our kids to get into reading habit. It is the best way to stimulate creativity in them. When I was kid, I used to get kids magazines like Champak and Tinkle and then trade it for other kids magazines and comics with other kids in the society.
It was fun. I don't see kids doing that now. Though I still encourage my kids to see if their friends have such comics or magazines and get them to read. Or atleast subscribe to School and any private library.
Magazines or Comics are best I think, because at a small age kids love to see pictures along with text. So I was just thinking over all these and thought of writing this on my blog. I have tried to compile some old time and new magazines which either I have subscribed or I think are best for our little ones. Do give them a thought!
1)Champak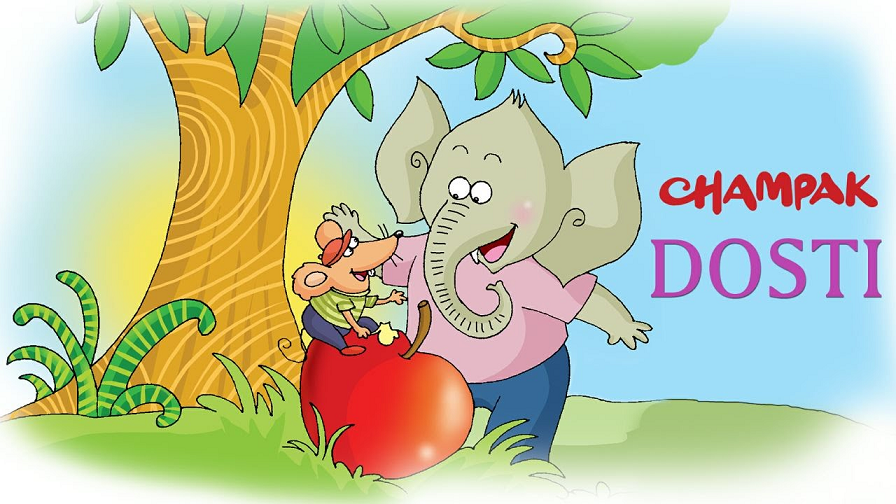 On top of my list is Champak. Our very old magazine for stories. Have been there when we were kids. Amazing and it's still very popular. It had and still has interesting stories with moral values, quizzes, puzzles knowledge articles.. almost everything.
Fantastic magazines for kids. It is available in many languages .. English, Gujarati, Hindi, Kannada, Malyalam, Marathi, Tamil,Telugu.. It is a fortnightly magazine with Rs 30 price. If you subscribe yearly around 20% discount is available.
Subscribe this kids magazine at
http://delhipress.in / http://www.indiamags.com/champak-magazine.
I also see the website champak.in, but it is not very good as of now.
2)Tinkle
This is second on my list. It is from Amarchitra Katha publications who are also famous for their mythological themed magazines. It has famous characters like Shikari Shambhu and Suppandi. This is also one of the best magazines of old and current times. It also has games , quizzes and many more things.
Check out this childrens magazine at
Also check its website http://www.tinkleonline.com.
This website is also very good.
You can subscribe it here and also buy it at http://www.amarchitrakatha.com
3)Chacha Chaudhary
Chacha Shoudhary ka dimag computer se bhi tez chalta hai … do you remember this line ??
Third on my list is Chacha Chaudhary and who from our time will not remember this legendary comic series from famous cartoonist, Pran Kumar Sharma. Did we not grow up thinking of Saboo on Jupiter and how much he eats :).. Chacha Choudhary was our own super hero ..
From where to get this children magazine
Get it at store or subscribe it at https://www.chachachaudhary.com
4)Nagraj & BankeLal
Nagraj was again a fantastic superhero comic book of our times. I guess this is still interesting. This was created by Sanjay Gupta in 1980. Published by Raj comics , It was quite a popular comic book when we were growing up. So 4th on my list is Nagraj Comics. There are many more from Raj comics publications but this one I liked most. The other one I liked most from Raj Comics was BankeLal comic series. Probably one of the best comedy comic series we have grown up with.
Read more about Nagraj character itself on https://en.wikipedia.org/wiki/Nagraj
Also find more at Raj Comics website http://www.rajcomics.com/
5)Panchtantra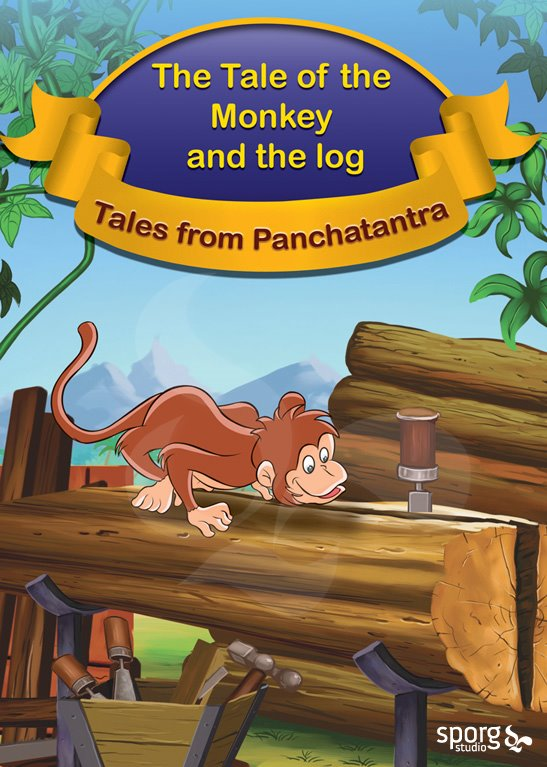 The last on my list of story books and magazines is Panchtantra tales and any list cannot be complete without this in the list. These moral stories are thought provoking. There are many publishers who bring out the Panchatantra story books and a lot of them are now available online.
A good piece of information is available @ http://www.talesofpanchatantra.com/
---
You may also like: https://natkhatduniya.in/the-thief-and-the-sage-kids-moral-story/
Hope you liked our collection of these 5 wonderful kids magazines. .. Do get them for yourt kids!
Have a good day!
-NatkKhatduniya