What is a down syndrome and how it is caused. In our post today we will take this further. Let us look at toys which can help kids with down syndrome.
When you are looking for toys for a kid with down syndrome, you need to keep in mind that your kids growth may not be as per age and hence if you go by product label on age, it might not work well for your child.
Also different age group will have different needs as it is the case with all the kids.
Kids with down syndrome can have difficulty with fine motor skills. We have discussed about motor skills in our previous posts. And hence give your kids toys and games which has larger parts. Small part toys like small part blocks may not work well with them.
Below are some toys which we think can be really good . These toys are available at amazon.in, Flipkart and may be some other e-commerce sites as well.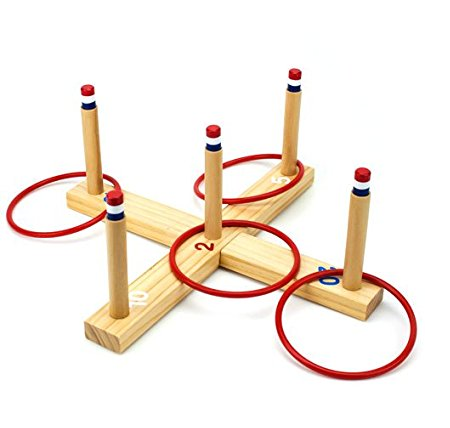 Midway Monsters Ring Toss Game
Good for improving han-eye coordination. Can be used during kids parties and outing. Has five pegs with different point and rings are tossed in these pegs accumulating the points.
Guidecraft Screw Block:
This is again a toy for fine motor skills and hand to eye coordination. A toy for 2+ year old has set of colorful screws and wooden base. Available on Amazon.in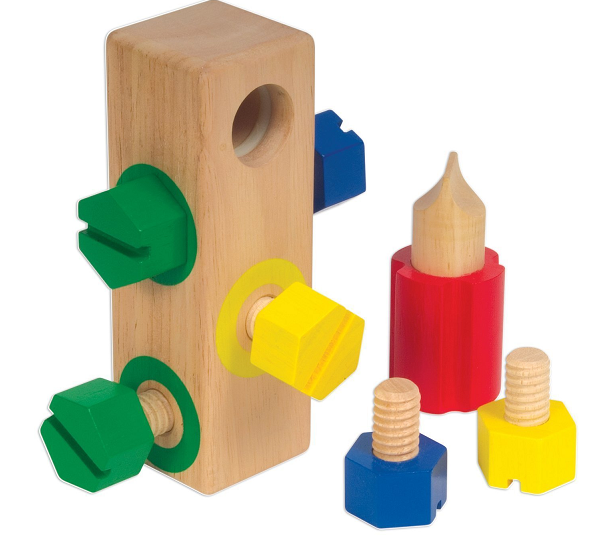 Lego – My first Caterpillar
Multi color, large blocks. Helps a lot with kids with down syndrome. Ideal for 2+ year olds. Available on flipkart. Helps in imaginative play.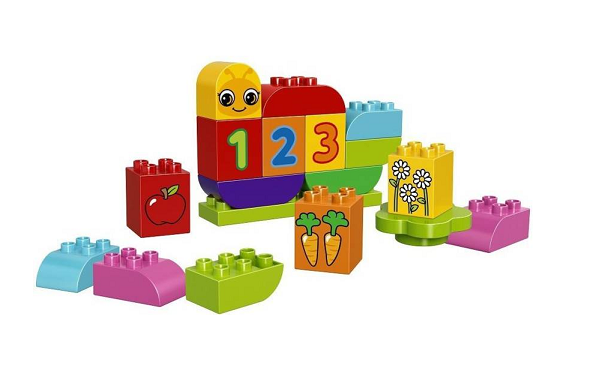 Talking laptop for kids
kids talking laptop. Helps in learning basic words and improve interactive skills. Available on most of the kids websites and Amazon.in
Fisher-Price Swirlin' Surprise Gumballs
for 6 months to 3 year olds. The gum ball machine comes with fun sensory balls. Drop the ball at the top and press the liver, the ball comes rolling down. Toy has light and music. Available on Amazon.in
There are many other toys as well from fisher price, disney and other leading brands specifically for kids with special needs.
Hope you liked our post. Do provide us with your comments and suggestions!
You may also like : LEGO technic 2019