A toy which is powered by sun and does not require a battery to move. Isn't it interesting and think of the interest it will generate with in your child. Hi, welcome to our post "Looking for a Educational Toy for your 6 year old – try Emob 4 in 1 Solar Robot Educational Toy"
Why Solar Robot Educational toy?
Take the kids imagination to a whole new level. DIY kits are always helpful in fuelling the imagination with in child. But combine it with features like – Solar Powered, Mechanised, Robotic arm, Sound and light and along with bright colors, you can take your child's imagination to a whole new level.
An all these DIY toys help in developing a child's motor skills and hand eye coordination. So these kind to toys are always a fantastic choice for your kids.
Do try this "Emob DIY 4 in 1 Educational Learning T4 Solar Powered Robot Toy Kit for Kids"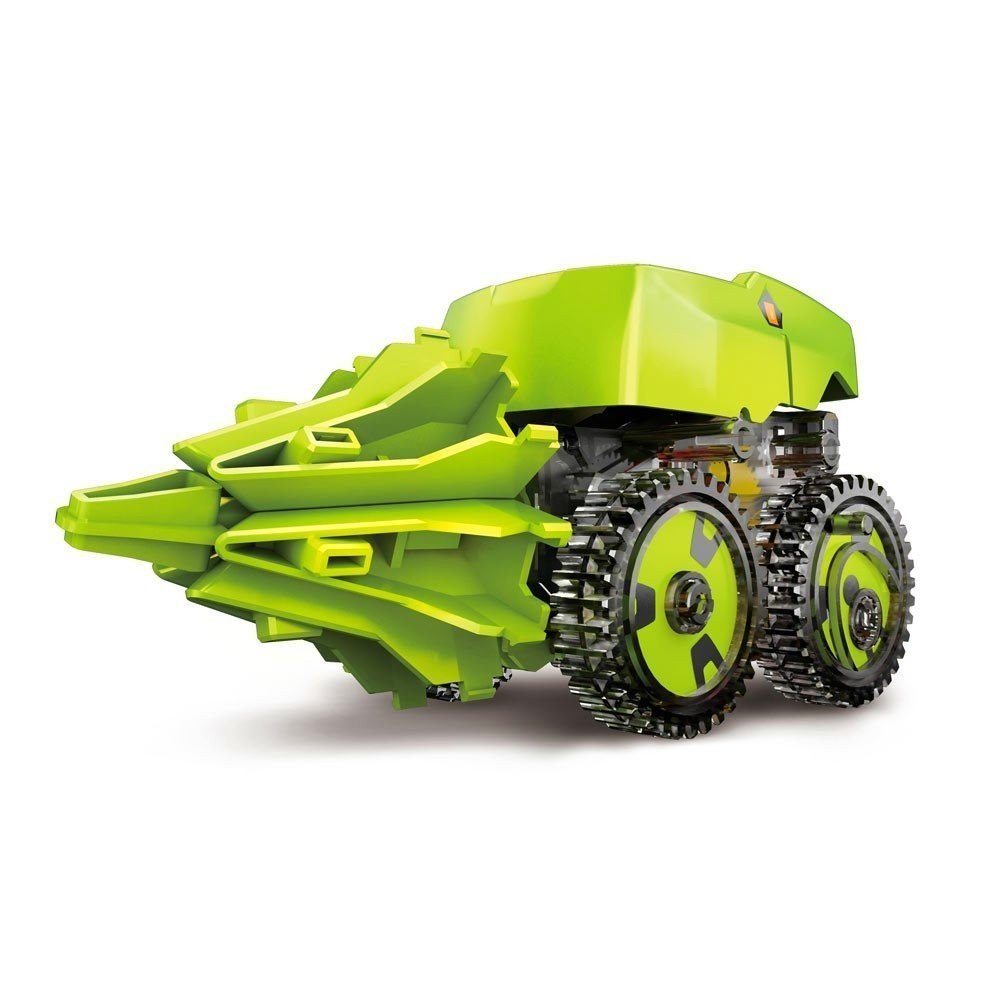 DIY toy ….can take any shape……run on solar energy.
This toy is available for FirstCry, Amazon etc.
I have given above toy kit as an example. But there are many other brands and many other type of DIY solar kits available in market and also on the online market platforms like amazon, flipkart and firstcry.
You can also may be get these selected on the online platforms and then go to firstcry offline stores near your area and check it before you buy it.
But definitely if you are looking to some good gift for a child who is more than 6 years of age thse DIY toys are a good option.
So do check it out and if you have used one, please do share your feedbakc.
You may also like : Best Magnetic toys 2019
kumar@natkhatduniya