Dear Friends, we are on amazon now. Welcome to our store on Amazon to get fabolous deals on kids fashion clothing.
Cute Orange and White Print Baby Body Suits (Pack of 2)
Cute Baby Girl Tops (Pack of 2)
Ultimate Baby Girl Glitter t Shirts (Combo Pack 2)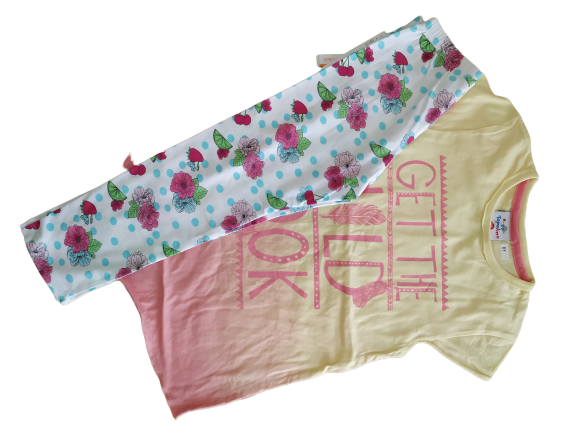 Bold and Elegant girls cotton legging and top combo
BABYPRINTED Long Sleeve Stretch Body Suits- 0 to 6 Months – Rombers (Pack of 2)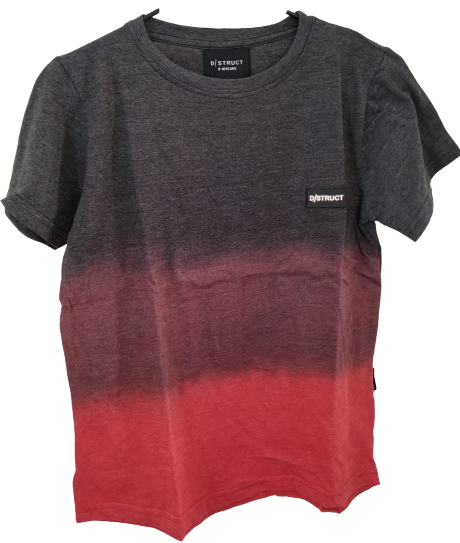 Spotted Tiger Baby Boys Cotton T-Shirt (Pack of 2)
And many more …………………..
Friends do visit us on Amazon and provide your feedback!
Lata@natkhatduinya